Melilla Puerto Hotel Resort
The hotel has an environment of fine sandy beaches and coves that, together with the Aguadu cliff, shape the Melilla coast. The mild Mediterranean climate makes this enclave to be ideal place to enjoy both the sea and the promenade, and to discover a city full of charm.
Besides its comfortable and luxurious facilities, with spacious banquet halls and efficient staff, the hotel has opted for a superb restaurant, La Almoraima, which has an extensive menu, to guarantee every comfort of our guests and satisfy their expectations. Definitively, we have extrapolated the philosophy of Grupo RR to our first hotel Project.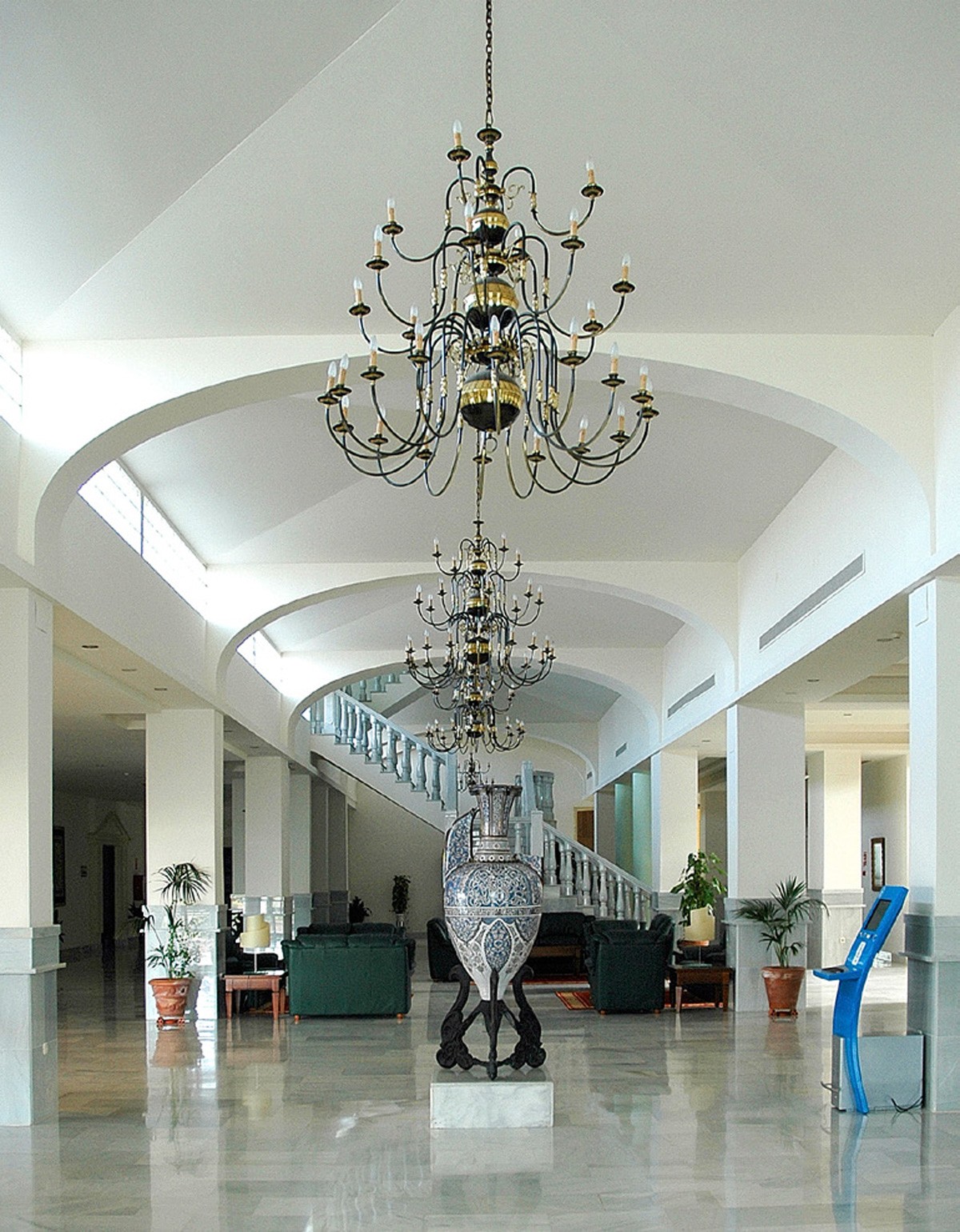 With 141 rooms, the hotel was inaugurated on March 26, 2003. Today, the hotel is managed by the Melia.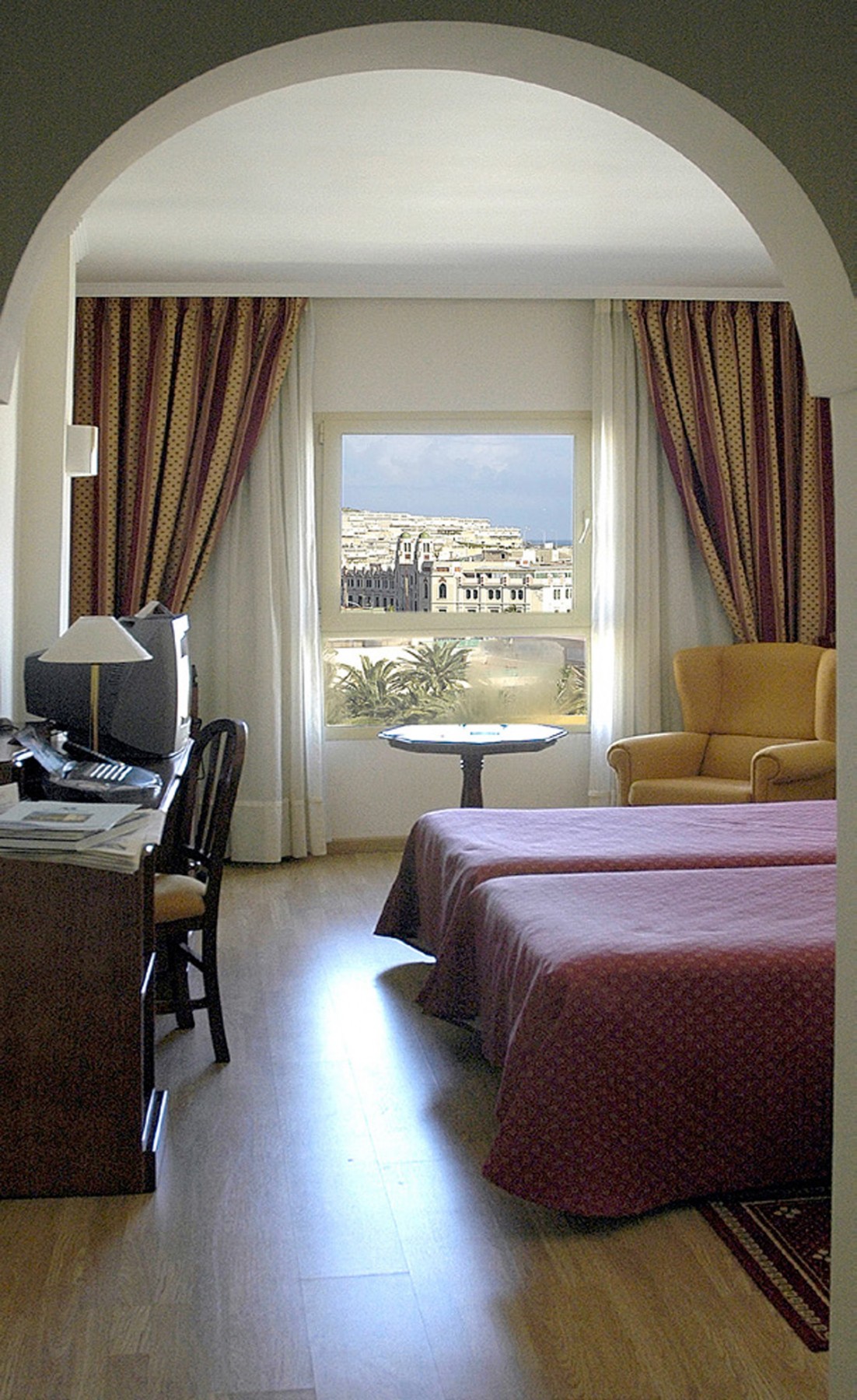 Ver otros proyectos
Contacto